WetlandSnap is a citizen science initiative to engage and mobilise communities to help track environmental conditions at wetlands and rivers.
We are building a network of photopoint monitoring sites in public and private areas to capture images of wetlands and rivers that will be used to assess water, soil, plants and other biota, and how they change over time.
Images and spatial information submitted from public WetlandSnap sites and one-off snapshots from other sites are intended to be openly available for visualisation, outreach, research, and other purposes.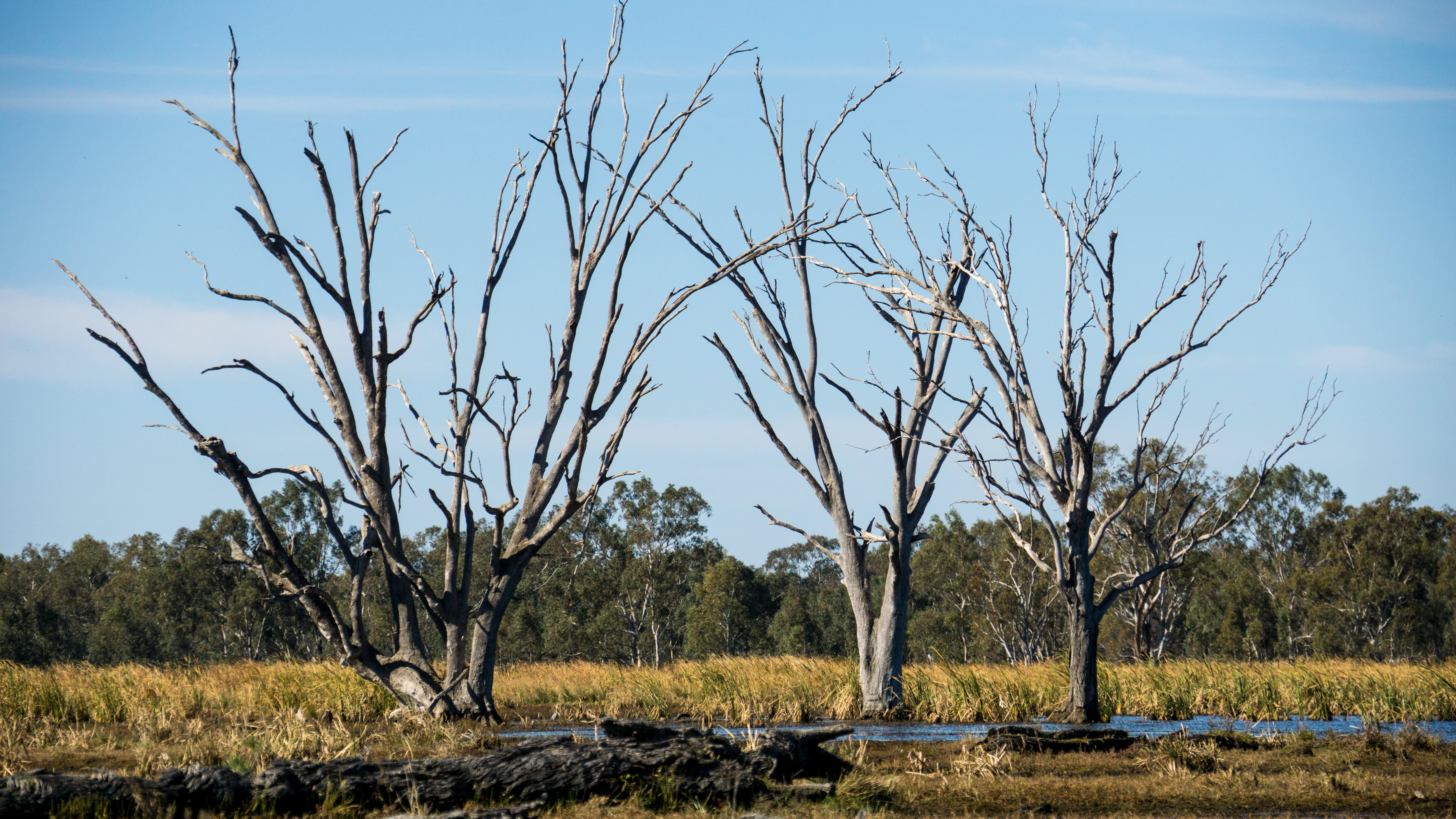 WetlandSnap is driven by our community of contributors. Join WetlandSnap by submitting photos from an existing WetlandSnap site, or set up your own.
Submit a WetlandSnap photo
Coming soon - use our online upload form.
Set up your own WetlandSnap monitoring site
Coming soon - we're expanding our network of sites around Australia.